SPOILAGE / EXPIRED PRODUCTS
Through real-time digital content, product which otherwise would have expired can be promoted to shoppers to purchase at a discount prior to expiration.

AWM's Automated Inventory Intelligence (Aii®) helps ensure that product is not out of stock on the shelf which allows for faster moving of goods by reducing lost sales.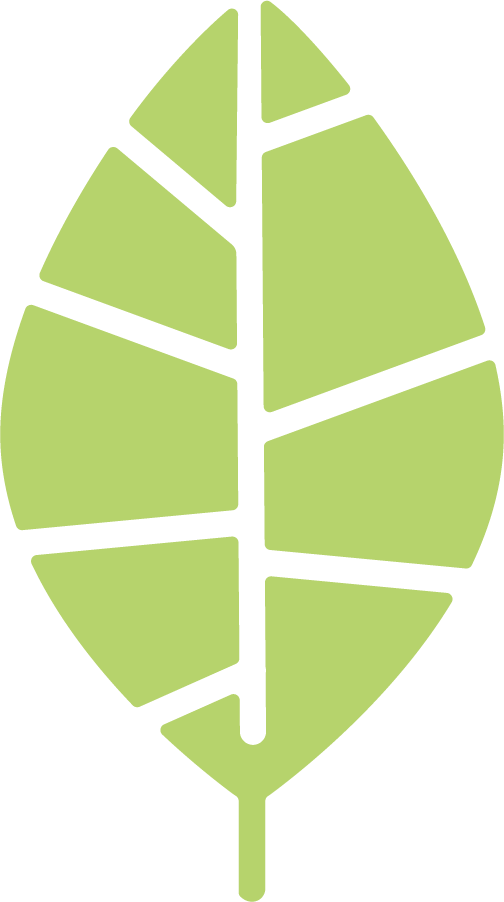 EXCESS INVENTORY TRANSIT AND STORAGE
By having data on inventory levels on the shelf, product deliveries can be optimized far beyond what is possible otherwise.

Complete inventory data allows for predictive shipping and merchandising utilizing AI as well as enabling the possibility of JIT (just-in-time) or semi-JIT warehousing and stocking. This saves on back-of-house storage and reduces unnecessary cooling of non-perishables in shared stock room space.
EMISSIONS ACROSS THE SUPPLY CHAIN
By using technology to reduce wasted product, unnecessary transportation of goods is decreased which results in supply-chain-wide emissions and cost savings.

Direct store delivery (DSD) models realize fuel and time savings by not having to bring extra product to stores in larger-than-necessary vehicles. Merchandiser labor time is reduced by knowing beforehand what product needs stocking without having to first review levels in person.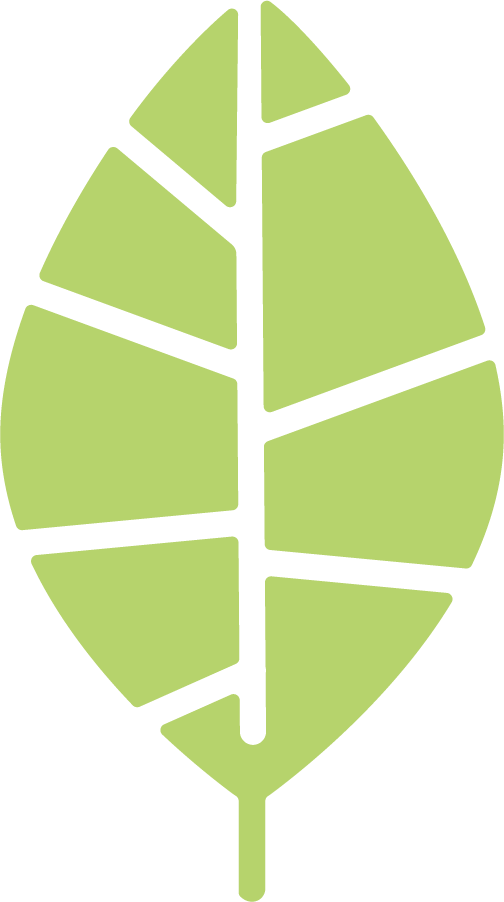 PAPER WASTE OF PRICE AND SALE TAGS
Printed shelf labels result in paper waste. By using AWM Smart Shelf's specialized LED displays to exhibit pricing and product information, updates are made digitally with no printing required. This also results in a significant labor savings.

Compared to single-purpose ESL (electronic shelf label) offerings which have a narrow range of functionality, look cluttered, and are only a temporary step on the transition to the store of the future, AWM Smart Shelf is a holistic solution which enables other revenue-boosting and operational-efficiency-improving benefits such as: the ability to sell advertisement space to brands or promote higher profit products, planogram auditing and compliance, optimization of click-and-collect order fulfillment, and much more.

A significant advantage is not requiring any physical repositioning of tags when product is moved thanks to edge-to-edge displays and allowing both central and in-person digital management.